USA Today Bestselling Author
Mary Hughes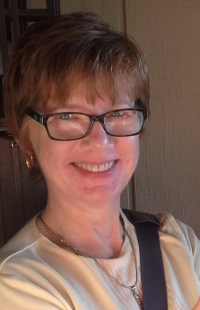 Mary Hughes (written Hug-he's but possibly pronounced throat warbler mangrove) writes smart and sassy stories of action and love. She's the author of the Pull of the Moon Series, the Biting Love Series, the Ancients Series, and the Lovless Brothers Series.
She's a bona fide computer geek and performing flutist. (And piccolo, but we don't talk about that.) When this USA Today Bestselling Author isn't busy finding the missing &lt/&gt tag or blowing her lungs out, she's reading or binging on The Flash, Instinct, Wynonna Earp, or Agents of SHIELD…and petting the cats that inevitably end up on her lap.
FREE EBOOKS! Join her mailing list now for the latest news.
Download her Media Kit